Spacious and cozy room overlooking the Pacific Ocean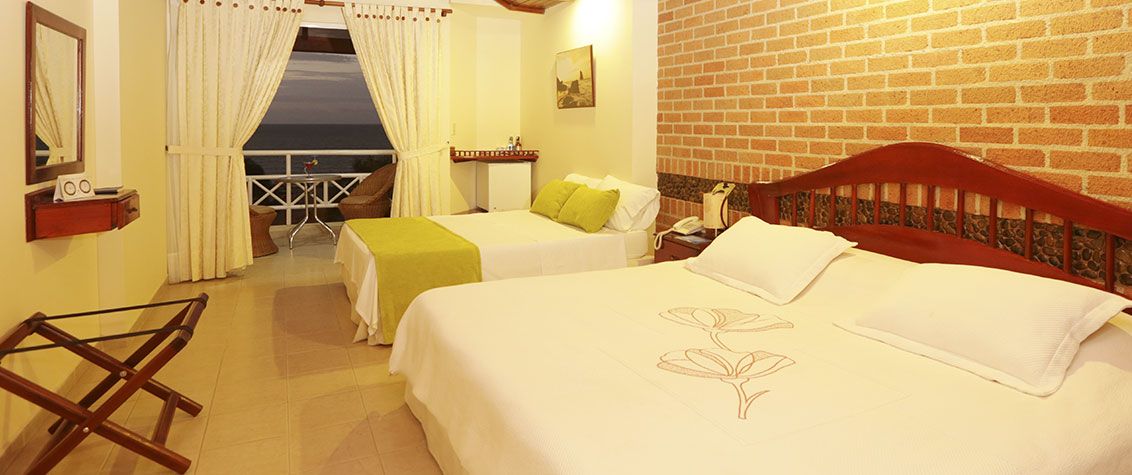 Spacious and cozy room located on the top floor of the hotel with balcony and a lush view of the Pacific Ocean .
Available for single, double, triple or family accommodation.
Equipped with :
Air conditioner
Size Bed
42 " TV
Tub - jacuzzi
Hot water
Mini - bar
TV
Wi - Fi
Power and Treated Water 24 hours a day .