Places to relax and exercise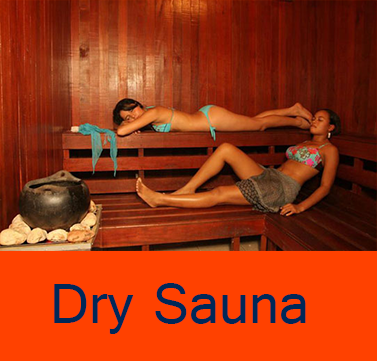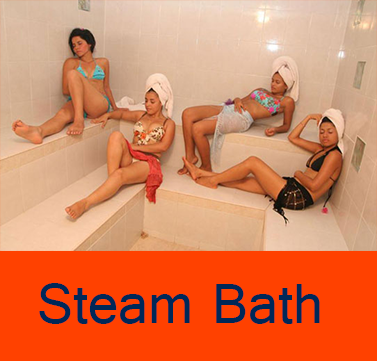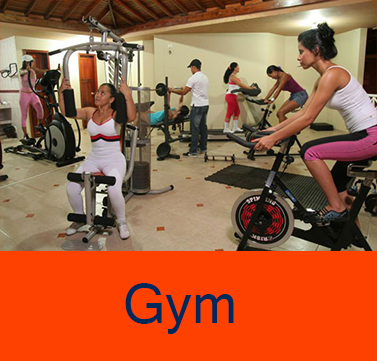 Fitness Center

Sauna: Relax and enjoy your vacation or business trip with a de-stressing session , conceived in search of convenience ; Use only for our guests , completely hygienic and conducive environment for recreation .
Turkish Bath: Nothing better to relax and disconnect from the outside world , recharging their energies ; It is clean, safe and welcoming ... because you deserve it .
Jacuzzi: Our jacuzzi located at the end of the adult psicina allows you to have a relaxing space .
Gym: No need to part with your exercise routine while you are at our facilities ; because in the gym exclusively for guests will be able to continue exercising without interruption.